News reaches us of a local history event that we think AddressingHistory users/blog readers, particularly those in the Borders, may be interested in. This guest post from Heather Rea, Edinburgh Beltane Network, explains the project and event Tales from the River Tweed: 
One intrepid family are about to begin a 97 mile storytelling trek along the River Tweed. Equipped with walking boots, waterproofs and a ukulele, Ross Winter and Sophia Collins, and 6 week old baby Taliesin, will walk from one end of the Tweed to the other this September. It's all part of a project to celebrate the River Tweed, its landscape and its stories.
The family will stop at various places along the way and put on events – in village halls, pubs, museums and schools. Each event will feature traditional storytelling and talks from Tweed experts, followed by a 'story sharing' session where members of the audience can tell their own tales about the river. "Scotland is world-famous for its natural landscape, and also for its story-telling tradition, so it seemed to make sense to bring them together.", says Sophia.
"This is the first project of its type in the world and we're delighted that the Scottish Government and Creative Scotland have been forward-thinking enough to fund it."
"I like the idea that the river has seen so much history and has always been a place that people are drawn to, a thing that connects people together" says Ross. One way that they'll be 'connecting people' will be through their website which will include photos, drawings, journals and audio recordings of stories they have collected as they walk along the river, and from the people they meet. Sophia says:
We're like wandering medieval bards, but with laptops, iPhones and sound recorders.
Find out when and where the events will be and follow their journey on the Tales from the Tweed Blog: http://talesfromthetweed.wordpress.com
You can also view a Preview here: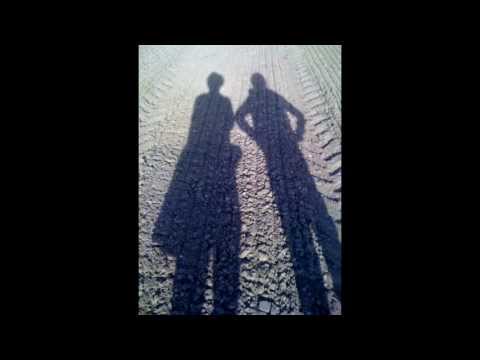 If you have tales from the River Tweed to share please do get in touch with Sophia, Ross and Taliesin would love to hear from you and to welcome you along to the events they are planning. Contact details are on the website and Sophia can be contacted via talesfromtheriver@gmail.com.