Apologies for things being rather quiet on the blog lately. Following the launch we've been busy following up with various new contacts, new interest in AddressingHistory and writing reports of the event.
The AddressingHistory Launch event seemed to be a fantastic success from our point of view. We had a super array of speakers but, most importantly, we had the opportunity to meet over 50 of you. It was fantastic to finally meet such interesting and engaged AddressingHistory supporters and to hear about your historical research and interests. It was also fantastic that some of you who weren't able to attend in person were able to join us via Twitter.
We wanted to make sure that no-one would be left out of the launch so over the last few weeks we have been busy updating the live blog posts that were added during the event to include images, links and to remove some typos and errors that crept in on the day.
Now we bring you the videos of the launch event. These are currently provided as they are but if you would be willing to volunteer a little time helping us to create transcripts and subtitles for these we would love to hear from you.
Speaker Videos from the AddressingHistory Launch Event
The videos are presented in the same order that the speakers appeared on the day though some talks have had to be split into two shorter videos for upload to YouTube. You can view all of these films on the AddressingHistory YouTube channel as well as here – and you are very welcome to embed them on your blog, website, Facebook page, etc. You could even respond with a video about how you are using Post Office Directories or AddressingHistory if you'd like  (do let us know if you do – we might be able to feature your video, playlist, website, or a guest post from you here on the blog).
Welcome – Cate Newton (Director of Collections and Research, National Library of Scotland)
Cate Newton, Director of Collections and Research at the National Library of Scotland welcomed everyone to the event and explained how AddressingHistory complements the wider digitisation work undertaken by the NLS over the last decade: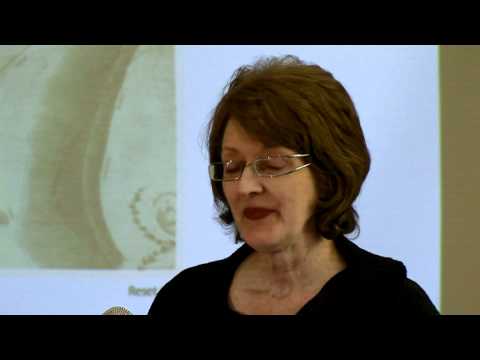 Introduction – Professor Robert Morris (Emeritus Professor of Economic and Social History , University of Edinburgh)
The introductory presentation was given by Professor Robert Morris who highlighted the advances made in the digital era by showing punch-cards from the 1970s version of computerised directories. He emphasised the need for an appreciation of both context and content when using digital resources for rigorous research: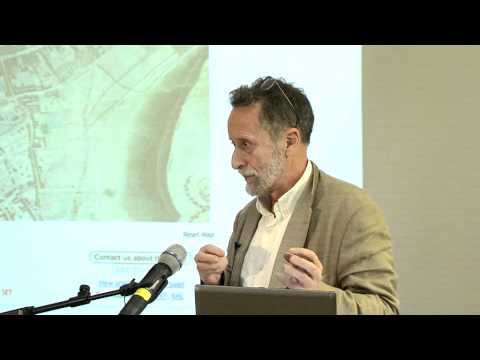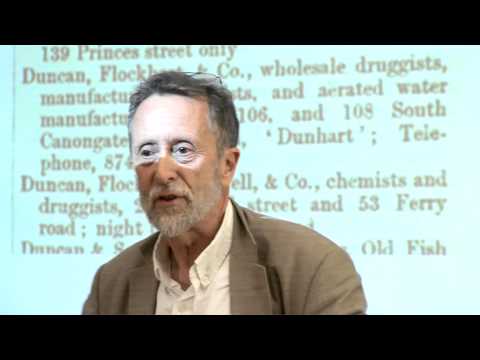 AddressingHistory presentation and launch – Stuart Macdonald (AddressingHistory Project Manager, EDINA) & Nicola Osborne (AddressingHistory Project Officer & EDINA Social Media Officer)
Stuart Macdonald and Nicola Osborne from the AddressingHistory project team gave an overview of the work that had been undertaken to convert digitised trade directories into a geo-referenced database which facilitates both browsing and editing and concluded by officially launching the AddressingHistory website (provoking a flurry of excitement on the event's Twitter hashtag #AHLaunch):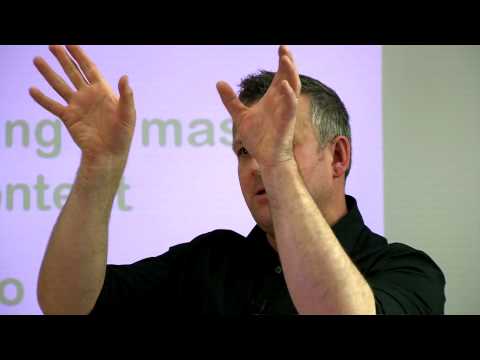 Visualising Urban Geography Project – Professor Richard Rodger (Professor of Economic and Social History, University of Edinburgh) and Stuart Nichol (University of Edinburgh)
The afternoon continued with presentations on the Visualising Urban Geographies project – including demonstration of some innovative usage of the AddressingHistory API: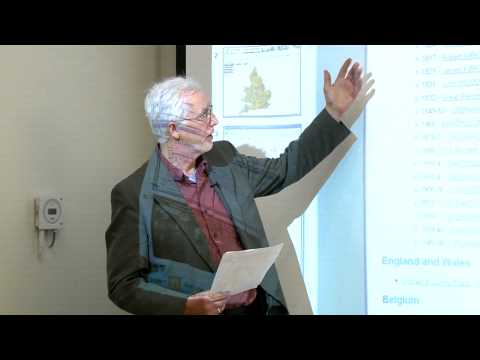 Statistical Accounts of Scotland – Dr Helen Chisholm (EDINA)
Helen spoke about the Statistical Accounts of Scotland online service highlighting some of the gems from the Dumfries accounts and the new Statistical Accounts Facebook and Twitter presences: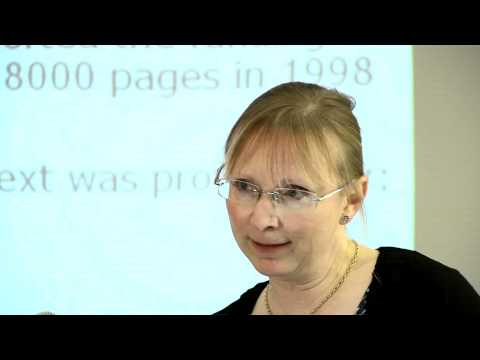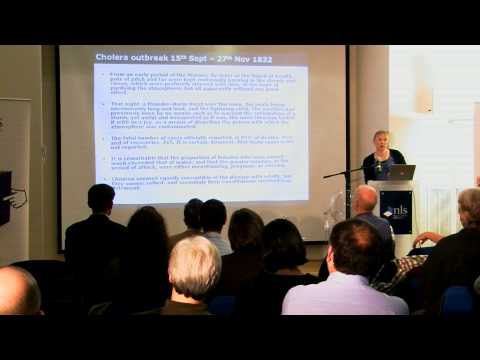 At this point on the day there was a coffee break so why don't you join us in grabbing a tea or coffee and a piece of shortcake for an authentic bit of refuelling before the second set of speakers?!
NLS Digitised Historic Mapping – Chris Fleet (Senior Map Curator, National Library of Scotland)
The penultimate presentation looked at the wide ranging National Library of Scotland Digitised Historic Mapping activities including discussion of how maps, like those used in AddressingHistory, are digitised and geo-referenced: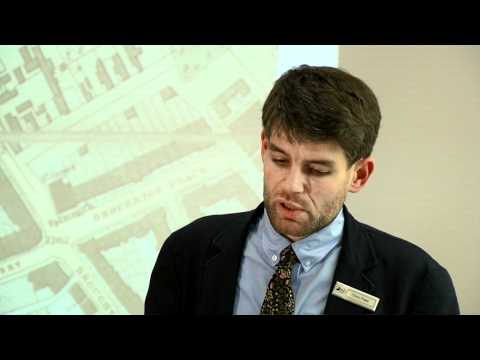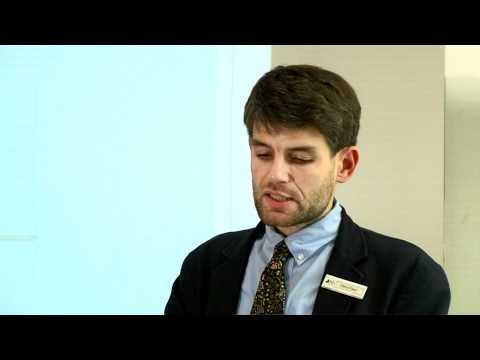 Tobar An Dualchais – Kenny Beaton (School Of Celtic and Scottish Studies, Univ. of Edinburgh)
Kenny provided an overview of the Gaelic media project "Tobar An Dualchais" and talked about the audio digitisation process, the types of materials included and the innovative way in which the project had been run across Scotland to reflect the digitised content.
[NB: post updated 21st March 2011: YouTube video removed by request]
Internet Archive digitisation project(s) – Ines Mayfarth (National Library of Scotland)
The final talk from Ines Mayfarth of the National Library of Scotland gave a very interesting overview of the Internet Archive digitisation project that has inspired and provided data for the AddressingHistory work: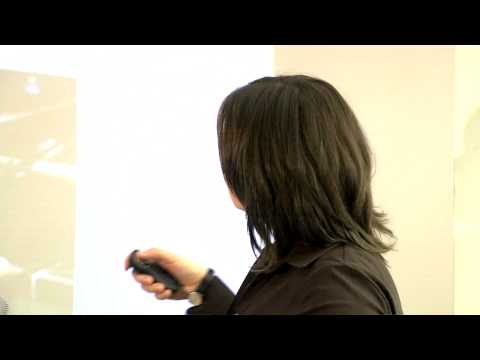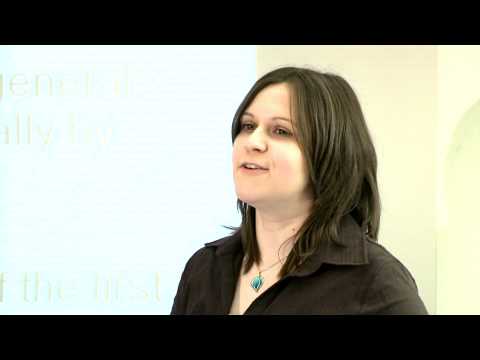 Wrap Up – Peter Burnhill (Director, EDINA)
Peter Burnhill, Director of Edina wrapped up the event sending us forth for several hours of socialising and productive networking and chatter: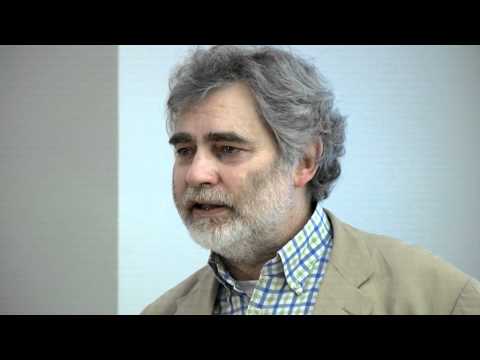 The evening ended with wine, nibbles and discussions of the various projects that had been demonstrated during the day. Do post comments below to join in the extended conversation (wine optional).
We would love to hear what you thought of the speakers and the online version of the event and we hope you have had a chance to look at and try out the AddressingHistory tool.

Thank You!
A huge thank you from all of the project team goes to all of our speakers, our event hosts and project partners the National Library of Scotland, those who encouraged us and joined in via the blog and Twitter on the day and to all who have been so supportive and inspiring throughout the project. It has been hugely exciting to get AddressingHistory ready for launch and we are extremely excited to see what you now do and research with the tool – we'd love to hear your stories, ideas and find out how we have helped you to trace your ancestors, your area or your other historical interests. 

Finally, we are also indebted to Hot Aches Productions for recording and producing these videos of the launch event so quickly and to such a high standard. Hot Aches do corporate filming but they specialise in climbing films and have just released a historical documentary about Scottish mountaineering that may be of interest to AddressingHistory readers. The Pinnacle is a tribute to Robin Smith and Jimmy Marshall's famous week on Ben Nevis in 1960.